PCC customer service stars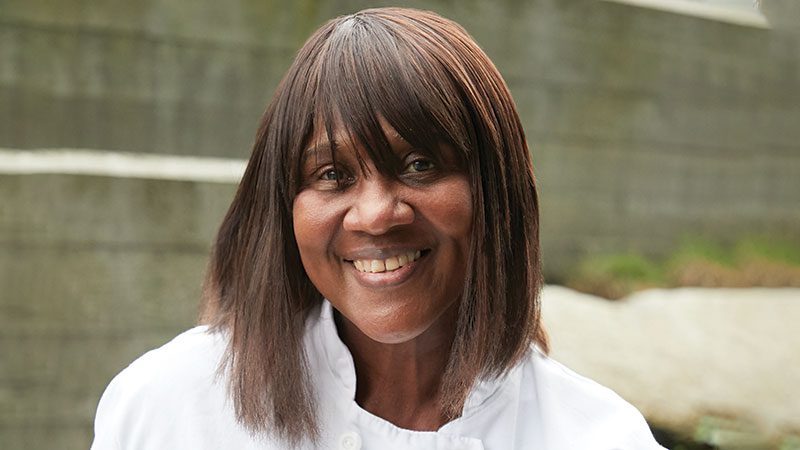 Beatrice Holbert
Deli Breakfast Cook, Bellevue PCC
Beatrice has been cooking up breakfast at Bellevue PCC since August 2020. Shoppers will often peek into the kitchen in hopes of seeing her working, which she considers an honor. As a Deli Cook, Salmon Chowder and Roasted Tomato Pasta Salad top her list of go-to PCC dishes. Her passion for serving good food overflows into every area of her life. When not at PCC, she runs her own catering company, which she has operated since 1986, and helps cook meals for Seattle's homeless community through her church. In her downtime, Beatrice visits parks with her grandchildren and great-grandchildren, dines out at Italian restaurants, plays tennis and enjoys horseback riding. It's clear from her actions, words and overwhelming compassion that she loves helping people. Beatrice, we're so glad you're part of the PCC community — we appreciate you!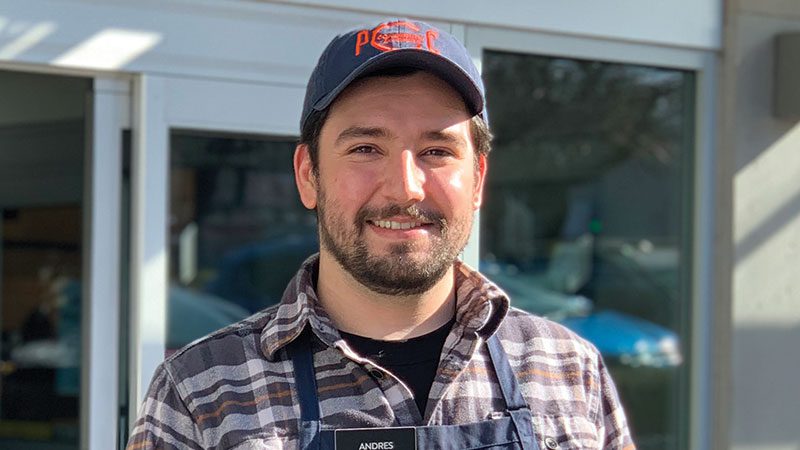 Andres Besa
Grocery Clerk, Columbia City PCC
Andres joined the team at Columbia City PCC in 2020 after his brother, Pedro, recommended it as a great place to work. Spoiler alert: He agrees! Most of his time with PCC has been spent in the grocery department, but he's also enjoyed opportunities to work in Beer & Wine and as a Cashier. Andres approaches each shift with a positive attitude, a willingness to help others and a smile. His goal is to make his coworkers and customers feel supported. When he's in need of a treat, Andres reaches for an alfajores—a South American sandwich cookie filled with dulce de leche and dipped in chocolate—from Wooden Table Baking Co. A recent transplant to this region, Andres has fallen in love with all the nature Washington has to offer. On the weekend, you'll find him filming outdoors for his YouTube channel or grabbing classic American diner food from Luna Park Café. Next time you see Andres, you will certainly receive a warm welcome. Thanks for all the collaborative energy you bring, Andres!