PCC Customer Service Stars
This article was originally published in September 2021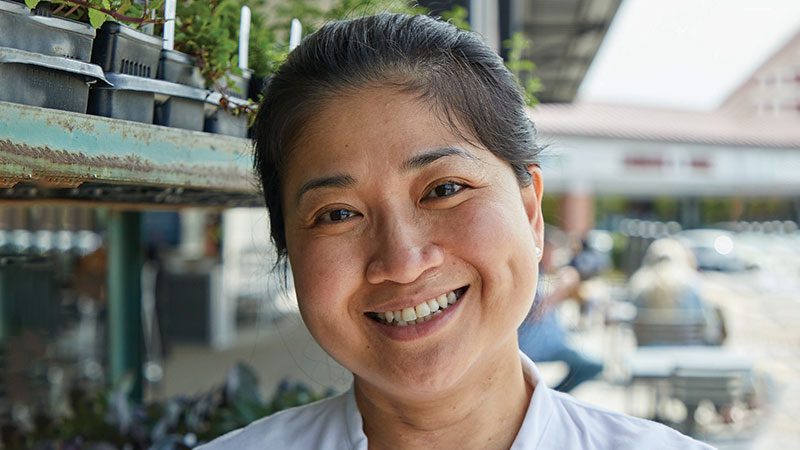 Thuy Pham
Deli Helper Clerk, Burien PCC
Thuy started at PCC when the Burien store opened. She heard that PCC was a great place to work and wanted to be in an environment where she could learn to cook and practice her English. Thuy is always willing to help customers as she is setting up the deli counter in the morning and making the food look delicious. She hopes to become a deli cook someday.
In her spare time, Thuy enjoys spending time with her husband and one-year old son, as well as cooking traditional Vietnamese, Chinese and American foods for her family. She says she makes the best Italian meatballs and spaghetti!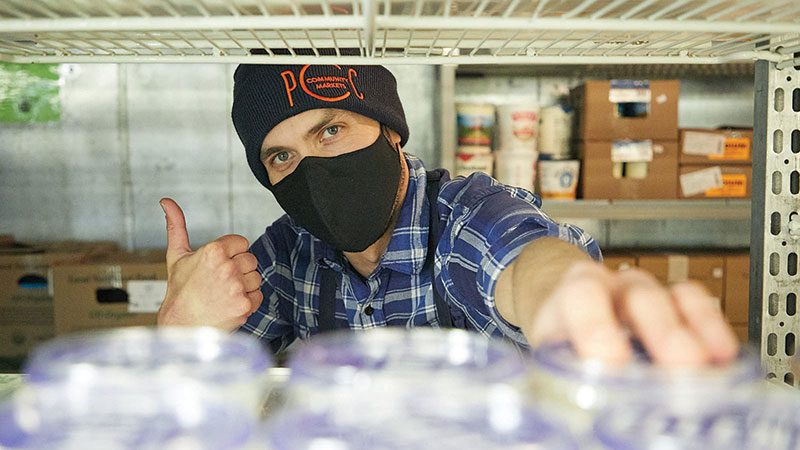 Kristopher Walker
Front End Clerk/Dairy Buyer, Kirkland PCC
Kristopher started as a cashier at the Kirkland store 2 ½ years ago and has worked in multiple departments including produce, grocery and dairy. He consistently anticipates and understands customer needs and responds proactively, helping to build and maintain our culture of excellent customer service. His secret ingredient to customer service is sincerity, and he aims to set a great tone with every transaction.
Kristopher is a Kirkland resident and is involved in the community both inside and outside of the store. He has a degree in Ecology, Evolution and Conservation Biology and actively works with Green Kirkland Partnership doing forest restoration. In his spare time, he enjoys hanging out with his wife and rescue dog.