New ways to support youth nutrition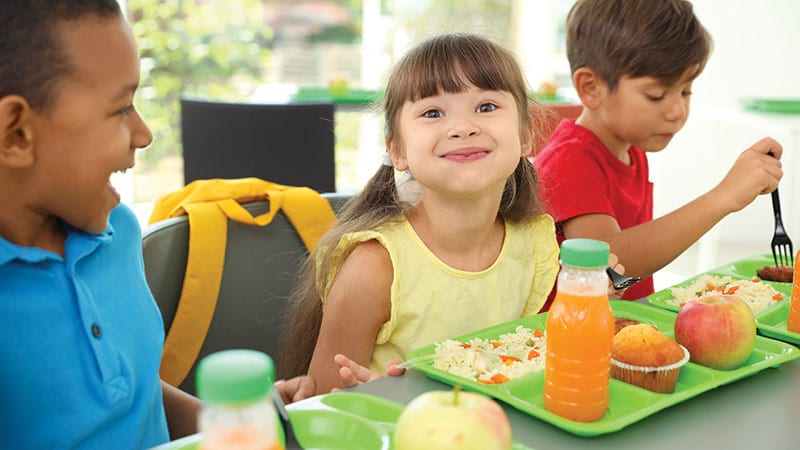 PCC has changed its school fundraising program to more directly support youth nutrition programs and food security.
On May 31 we discontinued our Scrip program, a fundraising tool for schools and their parent organizations. Given the current public health crisis and record levels of youth food insecurity, we are now focusing our efforts on providing nutritious food to students rather than donating unrestricted funds.
We kicked off this effort by donating $50,000 to provide local fresh fruit for FareStart's emergency meals for homeless or low-income youth. In partnership with the Neighborhood Farmers Market Alliance, the fruit is being sourced from local orchards impacted by the closure of local farmers markets.
In mid-June, we mailed final Scrip payments from the 2019-20 school year to program participants, reflecting all purchases through May 31. Scrip cards purchased through the program can still be used at PCC stores and do not expire, though they will not generate additional Scrip donations if they are reloaded. Look in future issues of the Sound Consumer to hear more about food-related programs that benefit our community's schools and students.