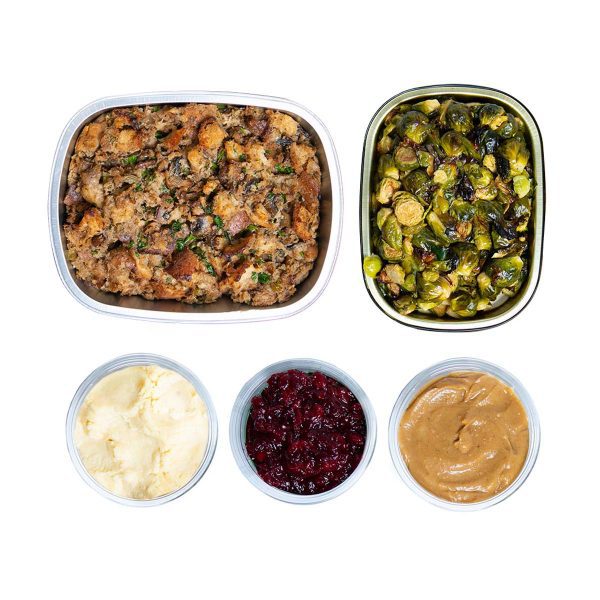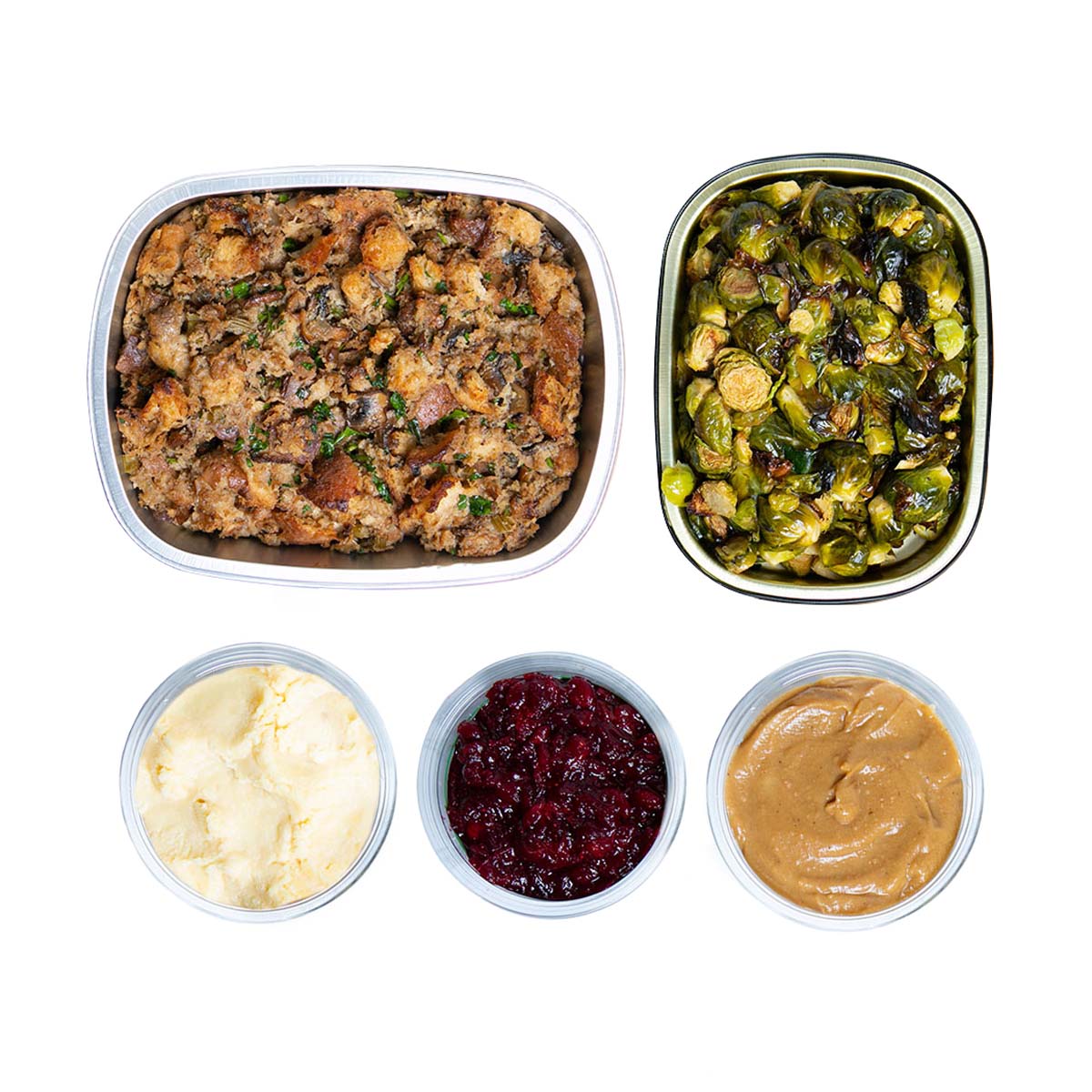 PCC Deli Classic Bundle
Let us do the cooking. This bundle from the PCC Deli contains our most popular holiday side dishes: Turkey Gravy, Garlic Parmesan Mashed Potatoes, Classic Sage Stuffing, Roasted Brussels Sprouts and Cranberry Sauce. All you need to do is heat and eat. Our deli sides are made fresh daily. We suggest scheduling pickup no more than two days in advance.
Information about store pickup
Availability varies by location. Reservations must be picked up at the selected location. Your reservation will be held for 48 hours after your pickup date. You can schedule to pick up your reservation betweeen 12/13/2021 and 12/31/2021.
Reserved time slots for pickup can be made between 12/22/2022 and 12/24/2022. Pickup dates outside of this date range do not require a reserved time slot.