PCC Community Markets Announces Updates to Managerial Team
2021 News
(SEATTLE, April 22, 2021) – PCC Community Markets (PCC), one of Seattle's original grocers and the largest community-owned food market in the U.S., today announced two promotions on its managerial team with Dana Montanari promoted to Chief People Officer and Darrell Vannoy to Senior Vice President Merchandising & Promotion. Both roles report directly to PCC CEO and President, Suzy Monford.
"Dana and Darrell bring decades of expertise to their PCC service, and exemplify the best of the co-op's Vision, Mission and Values," said Suzy Monford, PCC CEO and President. "They have been extraordinary contributors during their tenure and are steadfast in their commitment to leading PCC in our advocacy for people, planet and profit."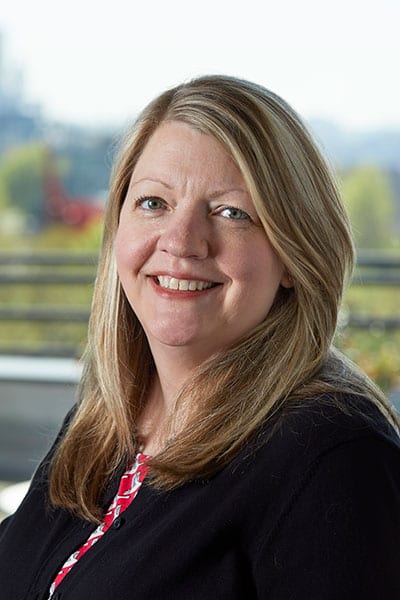 Dana Montanari
Montanari brings 25 years of Human Resources experience to PCC where she started in 2019 as the Vice President of Human Resources. In that role, she championed the co-op's culture; elevated the importance of equity and inclusion training and development; retooled the HRIS system reporting; and increased HR service offerings to support PCC's stores more holistically. Montanari has been and will continue to perform work associated with PCC's Board of Trustee's Management Development and Compensation Committee. In addition, she will focus on improving methods of staff recognition, creating a learning management system and integrating equity development programs. A strong communicator and an intuitive leader, Montanari is known for working through complex organizational issue. Prior to joining PCC, she held executive-level HR roles at WellAir, Pacific Coast Feather Company, Expedia, Alere, and Free & Clear. In addition, Montanari authored articles published in Employee Benefits Journal and Employee Benefit Plan Review. Montanari holds a B.S. in Business Administration from Northeastern University and an M.F.A. in Writing from Goddard College. She holds a certificate in HR Management from Boston College and an Executive Coaching designation from the University of Strathclyde (Scotland).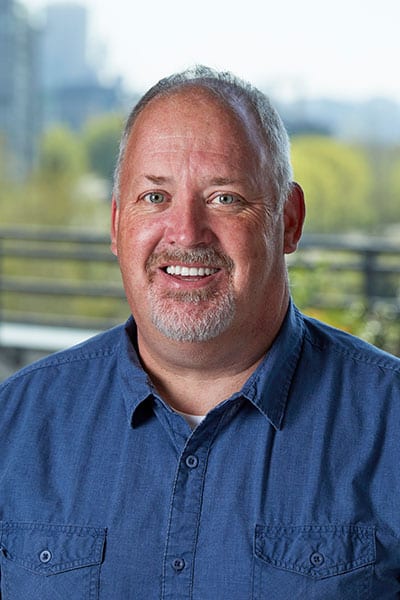 Darrell Vannoy
Vannoy is a grocery industry veteran with over 25 years of experience and is a recent graduate of the University of Washington Foster School of Business Executive Development Program. He's been with PCC since 2015 and most recently held the role of Vice President of Merchandising and Procurement. In addition to overall merchandising and procurement responsibilities, he leads PCC's private label and pricing strategies. With this promotion, Vannoy will continue this work in addition to driving PCC's promotional go-to-market strategy. Prior to PCC, he worked for many innovative grocery concepts including Larry's Markets, Wild Oats and Metropolitan Market.

About PCC Community Markets
Founded in Seattle in 1953, PCC Community Markets (PCC) is a certified organic retailer and the nation's largest community-owned food market. With an unmatched enthusiasm for making food from scratch, PCC is a haven for those who share a dedication to fresh, organic, seasonal food that is sustainably sourced from over 800 local producers, farmers, ranchers and fishers. The co-op's mission is to ensure that good food nourishes the communities it serves, while cultivating vibrant local, organic food systems. With an active membership of nearly 90,000 households, PCC operates 15 stores in the Puget Sound area, including the cities of Bellevue, Bothell, Burien, Edmonds, Issaquah, Kirkland, Redmond and Seattle. Seattle stores are in the neighborhoods of Ballard, Central District, Columbia City, Fremont, Green Lake, View Ridge and West Seattle. The co-op also plans to open new stores in Downtown Seattle and Madison Valley and relocate its Kirkland location.