We're here to help
Here's how we try to make gluten-free living that much easier for our shoppers
As of 2015 we carry more than 3,700 gluten-free products. Our gluten-free databases help quickly sort the selection of gluten-free foods, body care items and other products we offer.
Learn More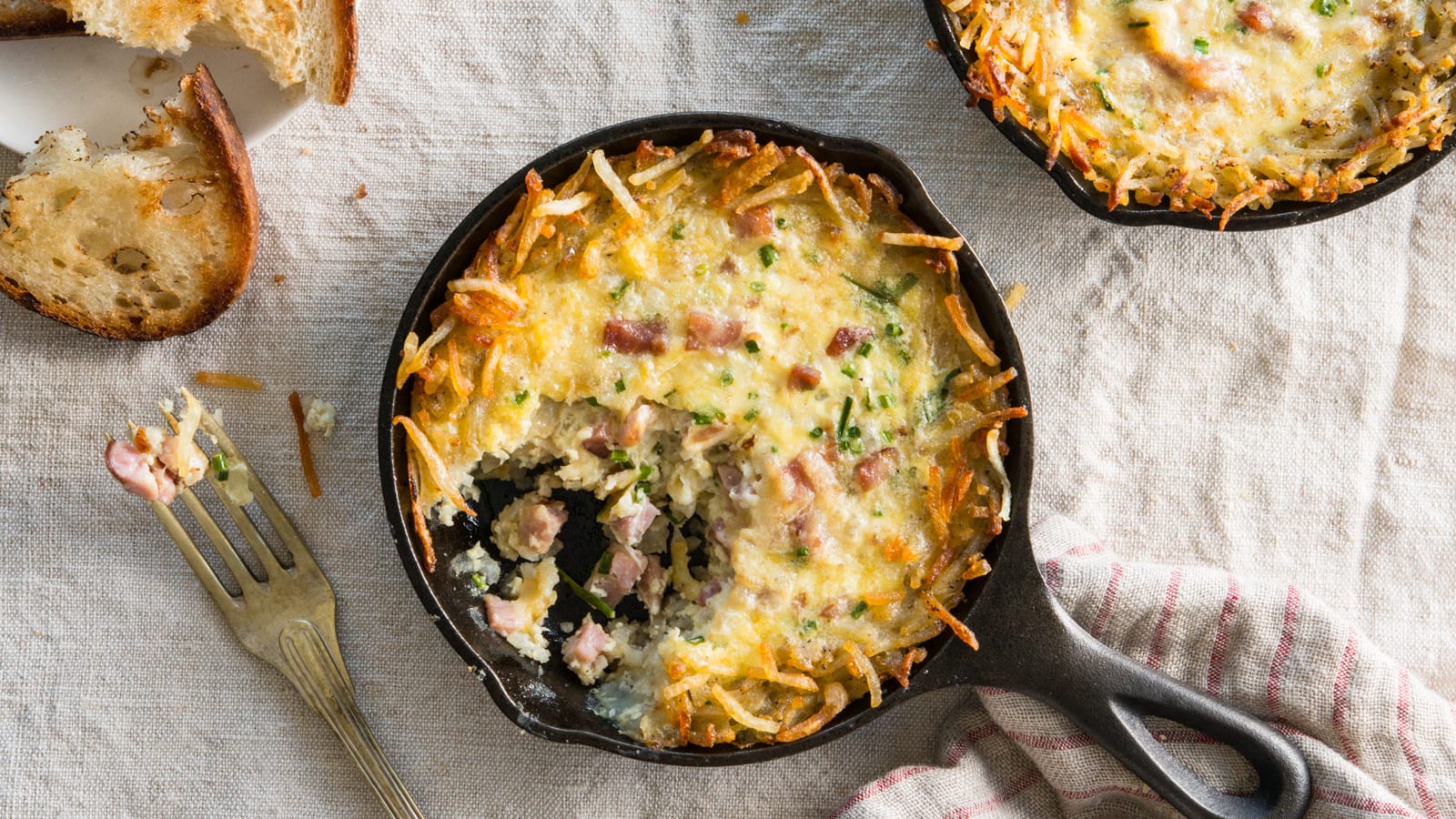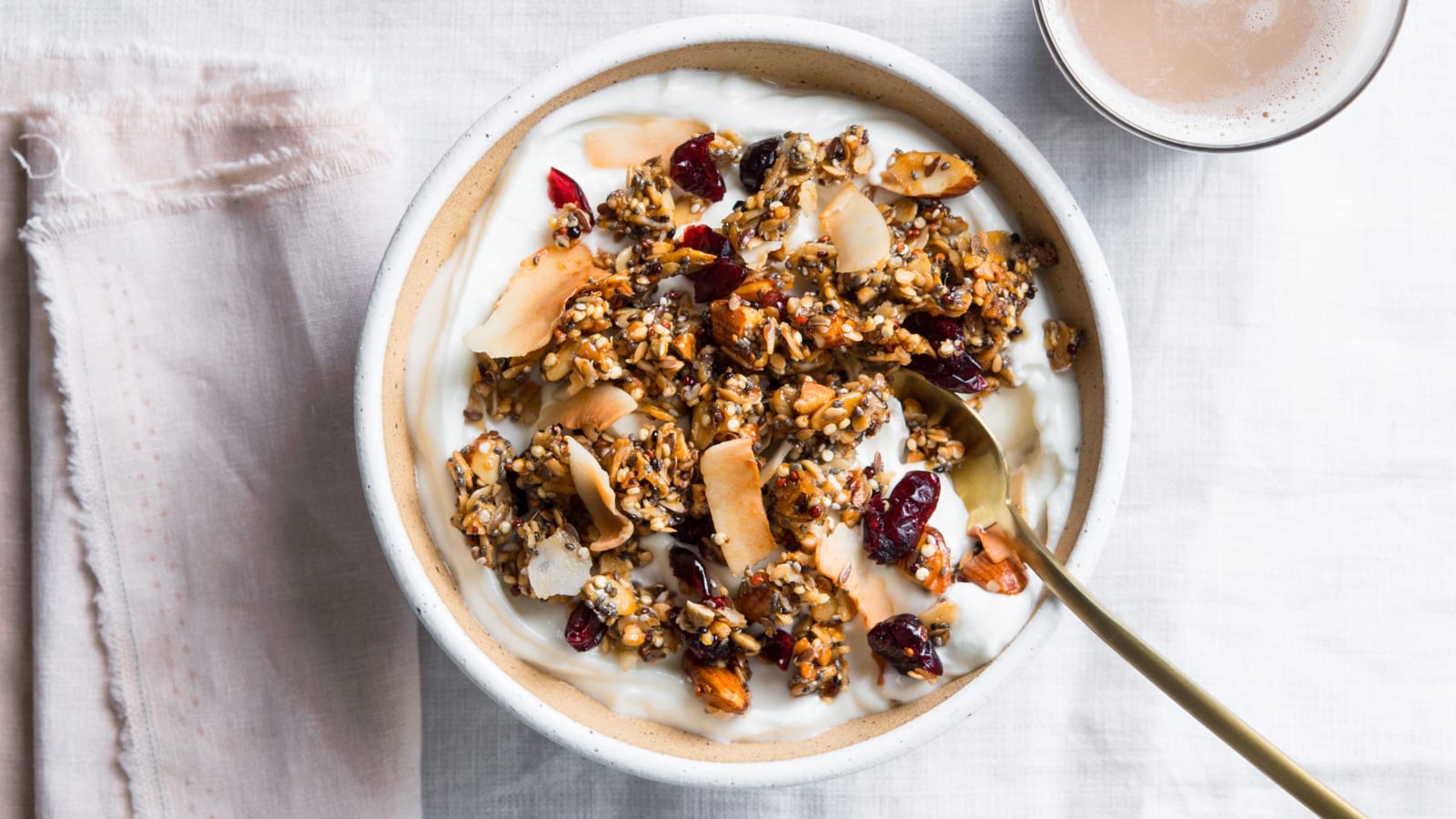 Gluten-free cooking classes through our award-winning PCC Cooks program.
Browse classes
Informative Gluten-free Walk, Talk & Taste tours in each of our stores at no charge, taught by our team of nutrition educators.
Learn More
Gluten-free shopping specialists in each of our ten locations and training for store staff.
Find a store
PCC First to receive gluten-free endorsement
In May 2010, PCC earned the nation's first Gluten-free Retailer Endorsement from the Gluten Intolerance Group of North America (GIG), a non-profit organization that provides support for those sensitive to gluten.
Read the statement