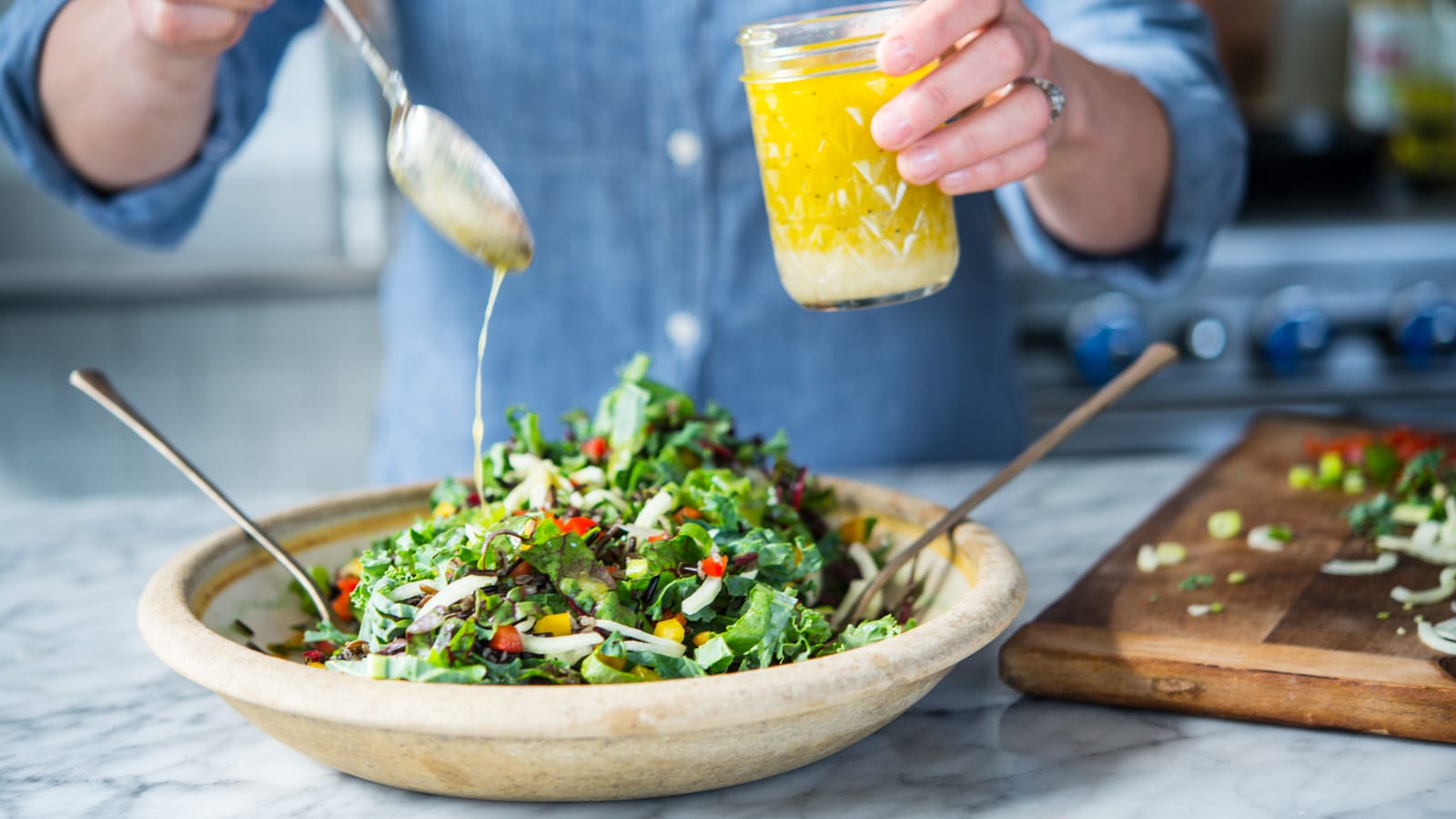 Cooking with Sea Vegetables
Instructor: Ami Karnosh, MS, CN
Demo, Vegetarian
Sea vegetables are some of the most nutritious foods on the planet. Learn how to incorporate different varieties to get the full impact of these nutrient-dense gems. Whether you want to hide or highlight their flavor, you'll love these flavorful recipes: Savory Spelt Sailors Bread with Wakame; Tangy Arame Salad; Dulse Sun-dried Tomato Spread; Mock-Tuna Salad; and sweet Mango Coconut Jiggles. Vegetarian with dairy; no eggs.
Locations, Dates, and Times
Foods to Cool Inflammation
Instructor: Kory DeAngelo, M.S., R.D.N.
Demo, Gluten-Free, Vegetarian
Chronic inflammation can leave you feeling tired, achy and congested. Kory, an integrative registered dietitian, will demonstrate how using food as medicine can help to cool inflammation and brighten your vitality. You'll sample Heirloom Tomato, Basil and Cannellini Bean Salad; Middle Eastern Zucchini with Lentils and Yogurt Sauce; Kale and Black Rice Salad with Almond Ginger Dressing; and Summer Berry Coconut Pudding. Vegetarian with optional dairy; no eggs or gluten.
Locations, Dates, and Times
Mindful Eating
Instructor: Kory DeAngelo, M.S., R.D.N.
Demo, Vegetarian
Savoring our food is nourishing for both the body and soul, and mindful eating techniques can improve both satisfaction and our relationship to food. Join Kory on a journey to nourish our different hungers and listen to the wisdom of our bodies. We'll practice mindfulness as we sample Heirloom Tomato Bruschetta; Crunchy Curried Chickpeas; Creamy Cauliflower Soup with Farmstead Salad and Bread; Salted Chocolate Peanut Butter Bites; and Date Coconut Cookies. Vegetarian; with optional gluten; no dairy or eggs.
Locations, Dates, and Times
Schedule a private cooking class for  a birthday party, team-building event or just for fun!
Our experienced chefs excel in knowledgeable, approachable and enthusiastic instruction.