Bulk spotlight: loose-leaf tea
This article was originally published in May 2013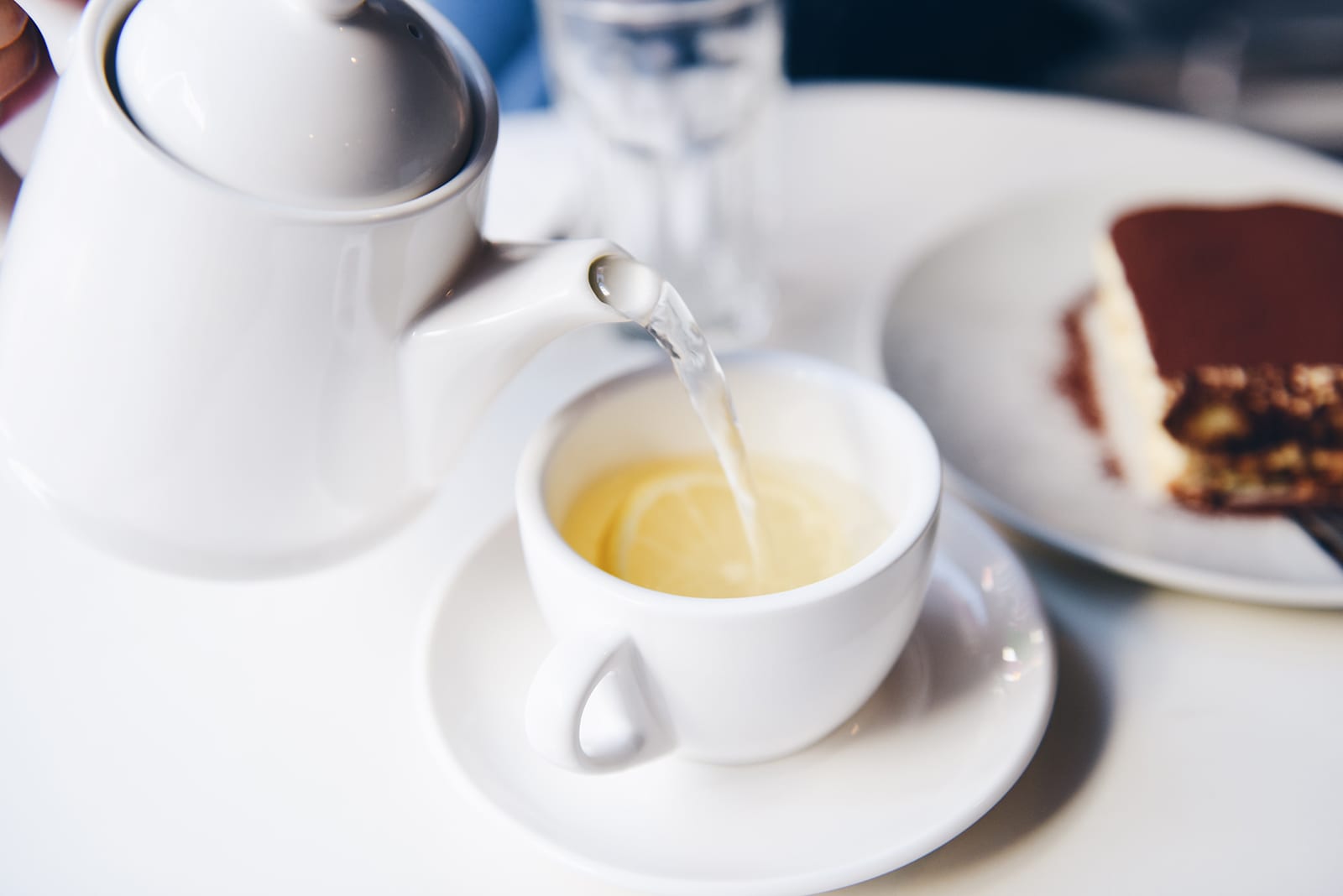 It warms, it soothes and its fragrance delights. We're talking tea, the steamy beverage we've been sipping for thousands of years since it originated in China.
In the bulk herb section at PCC, you'll find a wide assortment of loose-leaf teas, allowing you to easily experiment with new flavors and varieties, affordably. While the price of loose-leaf tea per pound may catch you off guard, very little is needed to enjoy multiple cups of tea. A mere two ounces is enough to brew more than 20 six-ounce cups of loveliness. Our loose-leaf tea selection includes certified organic options from Seattle-based Choice Organic Teas, such as Moroccan Mint and Genmaicha (green tea with toasted brown rice). Additional loose-leaf teas in bulk include organic flavors such as Jasmine, Gunpowder and Rooibos from Frontier and Yerba Mate from Guayaki.  
Brewing tips
Water
Start with fresh, cold water — you want the water to be oxygenated. Avoid using tepid, long-standing, preheated or hot water. Over-boiling the water also depletes it of oxygen, which makes the tea taste flat. For oolong and black teas, use water right off a roiling boil. For white and green teas, use water that is cooler than boiling — bring the water to a boil and then wait a minute or two before pouring over tea.
Infusing
Use one teaspoon of tea per cup. Avoid over-packing the infuser — the hot water should be able to circulate through the leaves. Infuse for about 3 to 4 minutes for green tea and 4 to 5 minutes for oolong and black teas. If you steep too long, your brew will become bitter. If this happens, try adding more hot water. Many teas can be steeped more than once, although the strength of caffeine may weaken.
Iced tea
Create a tea concentrate by using half the amount of hot water during the brewing process you would have used when brewing hot tea. Once the tea concentrate is ready, add ice or cold water.
Storage
Store tea in an airtight container away from light, heat, moisture and other odors. Once exposed to air, tea leaves quickly lose flavor.