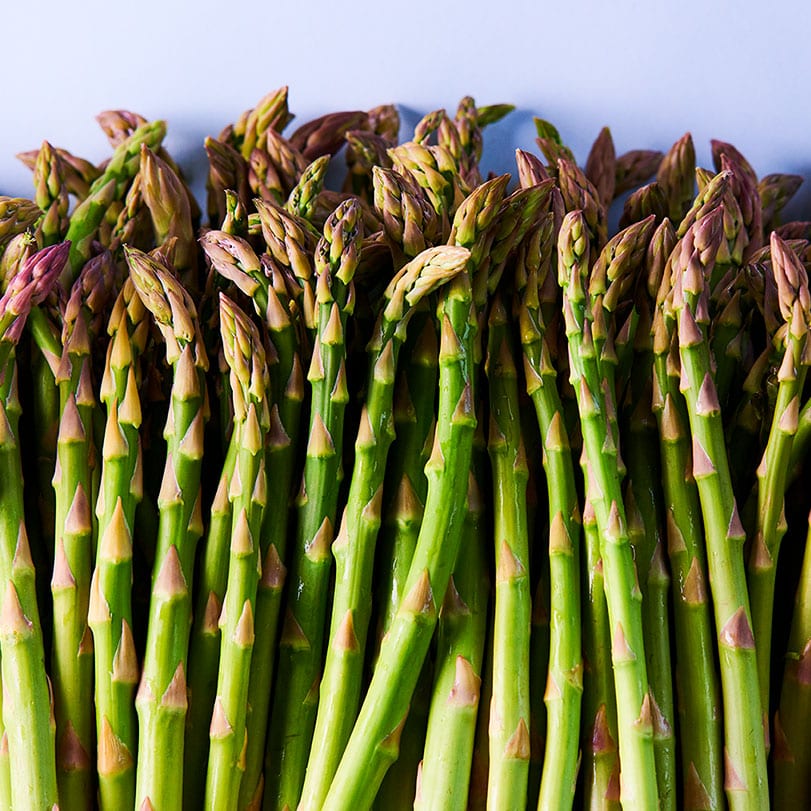 It's always the season to
eat peak season.
As an organic, community-owned grocer, we believe everyone has the right to healthy, fresh food. Discover the different ways we approach food accessibility.
Become a PCC member for a one-time fee of $60 and enjoy a lifetime of savings.
PCC launched its 2020 Co-op Purposes Report that is in service to members and the larger co-op community.
Hone your culinary chops, explore global cuisines and more. See what's cooking in our virtual kitchen.